Meet The Team
---
The team behind Sweitzer Income Planning is made up of qualified financial professionals who are passionate about helping individuals and families achieve their ideal retirements.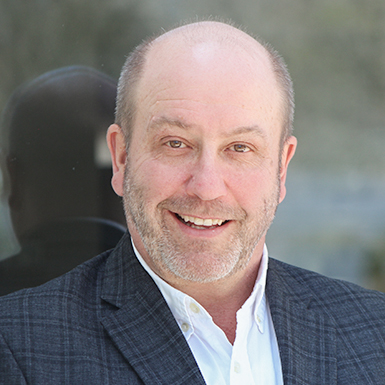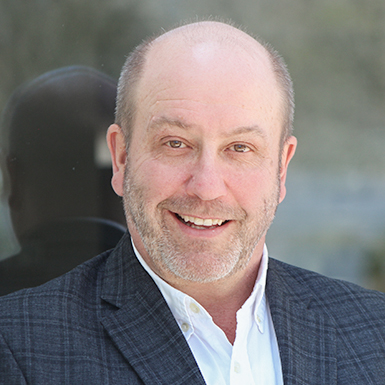 Ken Sweitzer
Owner and Financial Professional
Ken is an independent financial professional who creates custom financial strategies with clients' passions in mind.
Since 1982, Ken has helped retirees and pre-retirees who want to protect their retirement income from risk of loss. Since founding Sweitzer Income Planning, he has made independence and serving clients well the focus of his firm.
Ken has a degree in finance from the University of Connecticut.
A resident of Old Lyme, Connecticut, Ken and his wife of 30 years, Cari, have three children: KC, Sam and Sloane. Ken enjoys spending time outdoors and is an avid hiker and golfer. He has played a variety of other sports as well and remains one of the most decorated student athletes in the history of University of Connecticut football. Ken is a past vice president of the Board of Directors of The Children's Center of Hamden. He was a board member for 20 years. Ken also served on the advisory board of Shoreline Bank, which is now Webster Bank.
Ken@SWIncome.com
(203) 605-3060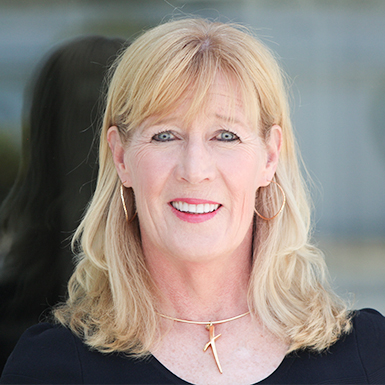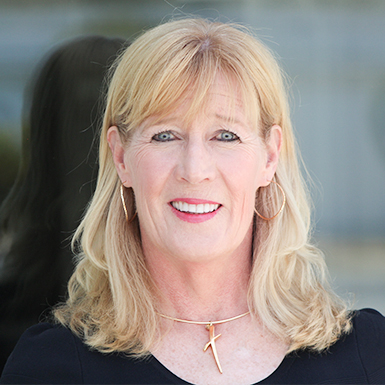 Cari Sweitzer
Financial Professional
For 25 years, Cari has designed structured income plans for our clients. Cari also served the community as a care coordinator for local seniors and their families. She has seen it all regarding aging, the rising costs of health care, and the financial and emotional impact on families. Cari is a volunteer at the Old Saybrook Senior Center and an active member of the Child & Family Agency.
Cari holds a life and health insurance license.
Cari received a Bachelor of Arts from the University of Southern California.
Cari@SWIncome.com
(203) 605-3255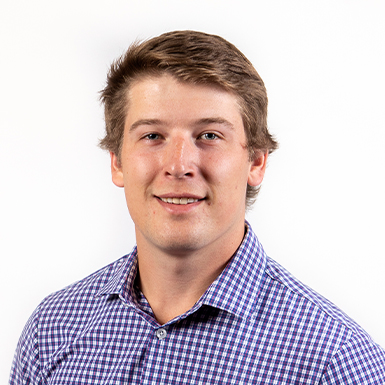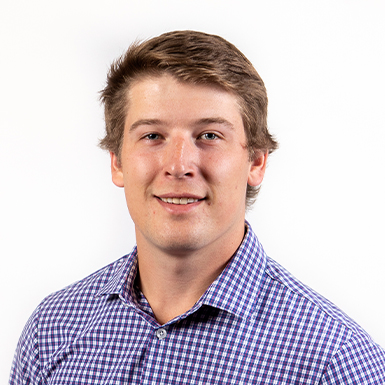 Sam Sweitzer
Financial Professional
Sam enjoys helping people make financial decisions that help them prepare for a variety of needs in life. He leverages the power of lifetime income, health cost planning, and tax-free transfers of wealth to help generations of families achieve financial confidence. Before joining our firm, Sam ran a small advising practice, Sweitzer Asset Management, LLC, as an Investment Advisor Representative. He has also served as an external auditor for Deloitte in the Greater-Boston area.
Sam earned both a Master of Science and Bachelor of Science degrees in accounting from the University of Connecticut. Outside of the financial world, Sam spends time on photography, golfing and hiking with his dog, Lila.
Sam@SWIncome.com
(203) 605-9354
Ready to Take The Next Step?
For more information about any of the products and services listed here, schedule a meeting today or register to attend a seminar.